Birdwatching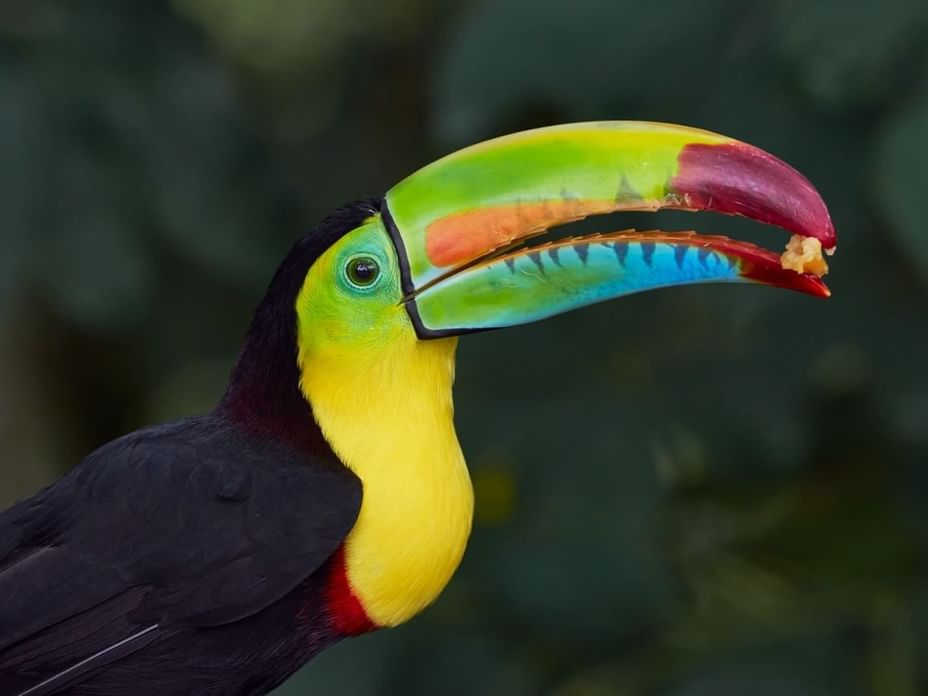 DURATION 2.5-3 HRS.| DEPARTURE SCHEDULE 6:00 AM | MAX. 8 GUESTS
Go on a morning quest and discover El Lugar´s bustling bird activity. Sarapiqui, Costa Rica, is a stop along the migratory route of many species of birds, including toucans, macaws, and wrens. Our expert guides will take you along an easy trail through the rainforest and hike a distance of approximately one mile (1.5 km) as you identify the vibrant species that enrich Costa Rica's biodiversity.
What to bring:
Recommended attire: comfortable clothing and hiking or tennis shoes and a hat or cap.
Insect repellent
Bottle of water
Camera
Binoculars
Restrictions:
For safety reasons, guests who have undergone recent surgeries and/or suffer from limited mobility (joint problems) are advised not to participate in this tour.