Surrender to Serenity
El Lugar is dedicated to wellness and invites you to step into our spa sanctuary and embark on a sensorial journey. Indulge in total relaxation and feel the serenity carried in by its natural surroundings. We offer an array of invigorating spa treatments, including massage therapies, facials, and salon services. Our spa therapists and beauty experts use techniques designed to give you the best results and a transformational experience.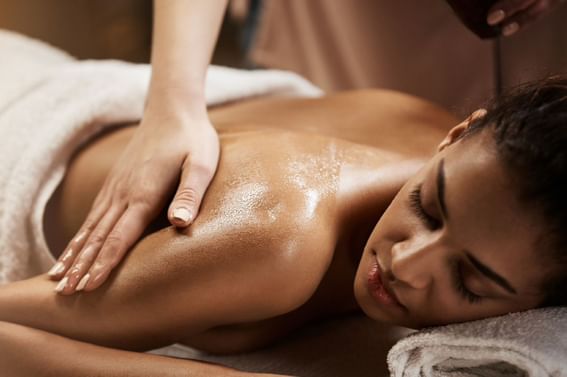 Transcendent Massages
Revive your body and tired muscles with a soothing massage. Our signature treatments incorporate holistic therapies and promote deep relaxation for the ultimate healing from head to toe.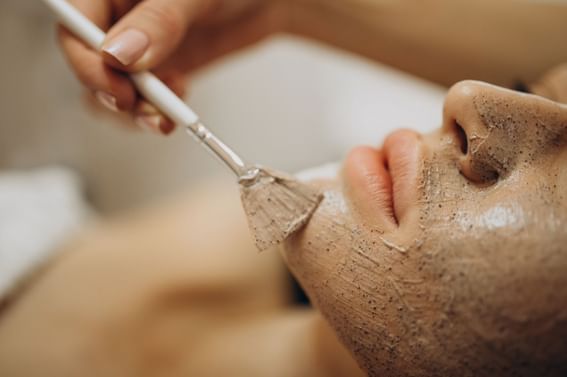 Revitalizing Facials
Rejuvenate your skin with our hydrating facials. From deep exfoliation to the application of natural skincare products, you will leave with velvety skin and a glowing radiance.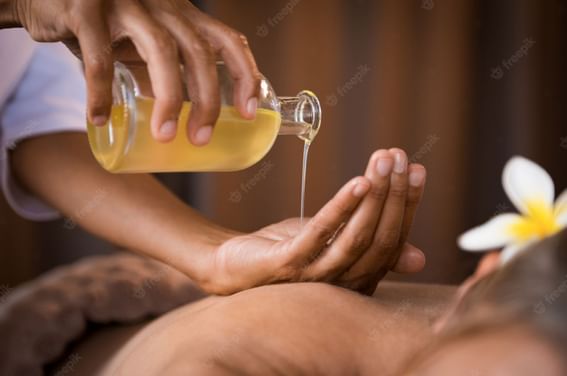 Sublime Salon
Indulge in extensive beauty care treatments at our salon from glamorous hairstyling to mesmerizing makeovers, and immaculate mani-pedis.